Welcome to the choice of A Level options for at Brighton College Bangkok.
Please start by watching the curriculum video, where you will find out more about the next steps in this process. Then, take the time to find out more about the careers profiling opportunity offered this year through the Morrisby Profile. This can be used to guide pupils through the range of choices available to them, helping them to work out what subjects might be a good fit for them.
We want our pupils to be ambitious and have the opportunity to study the subjects that inspire their curiosity.
Our specialist subject teachers have produced videos about each of the courses on offer. Our teachers are available if you would like to discuss anything further in school, and there's the opportunity to meet with pupils currently studying these courses.
Introduction to Sixth Form
Mr Whitehead, our Head of Sixth Form, explains what life is like when you join Year 12 and 13, and become part of our successful Sixth Form.
A Level Art and Photography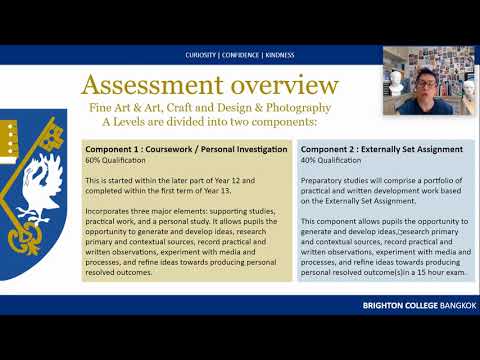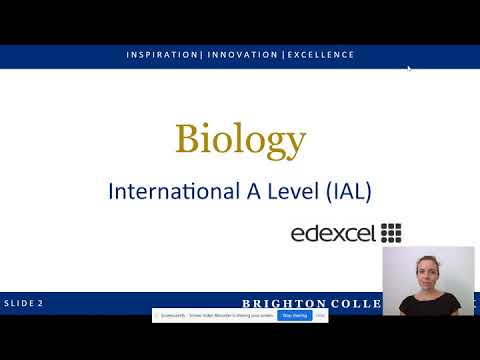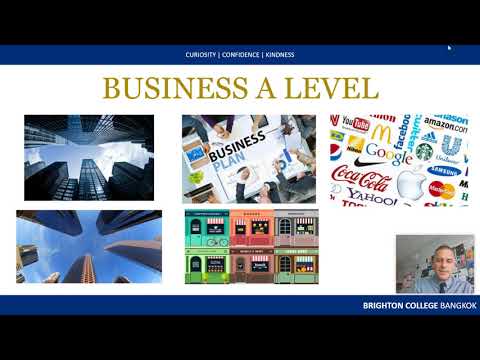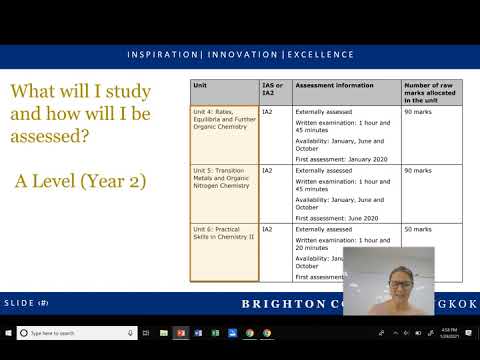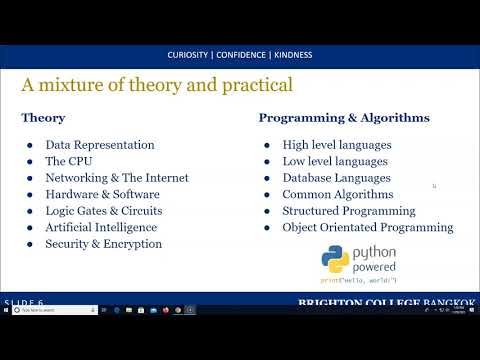 A Level Design & Technology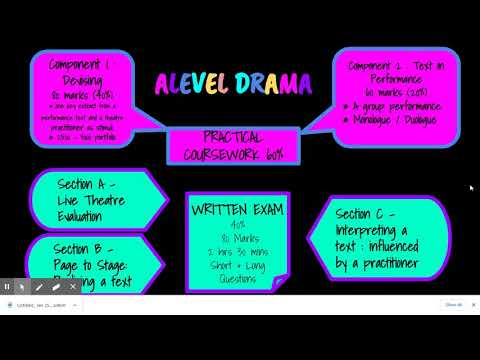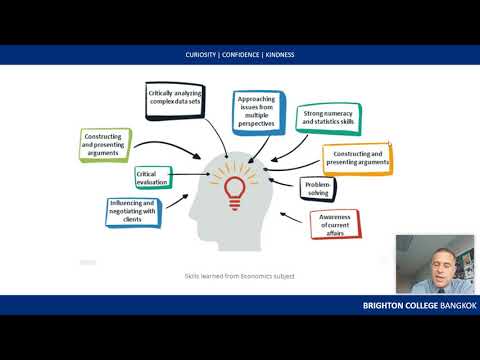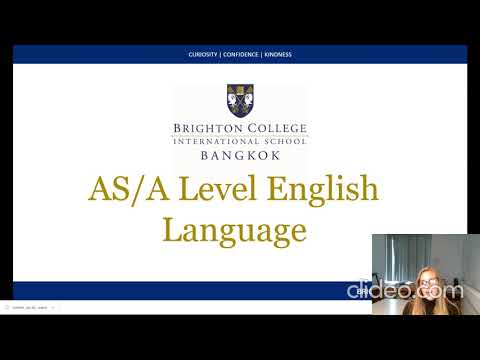 A Level English Literature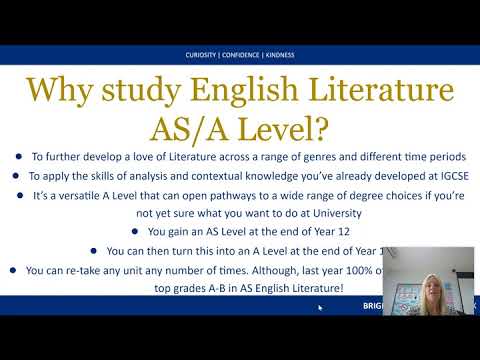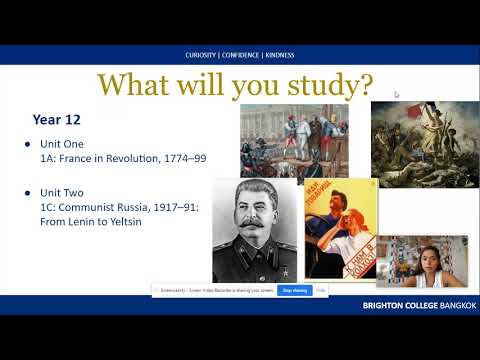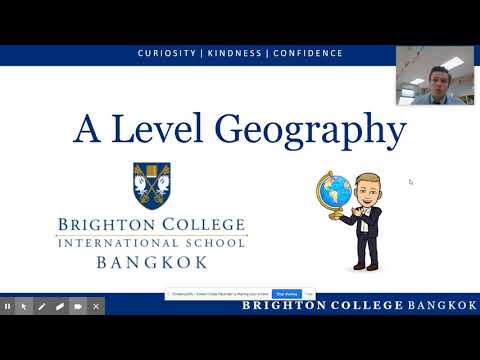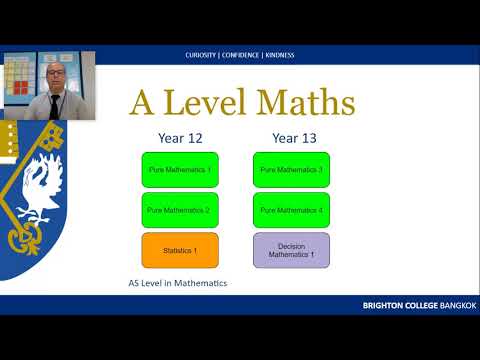 A Level Modern Foreign Languages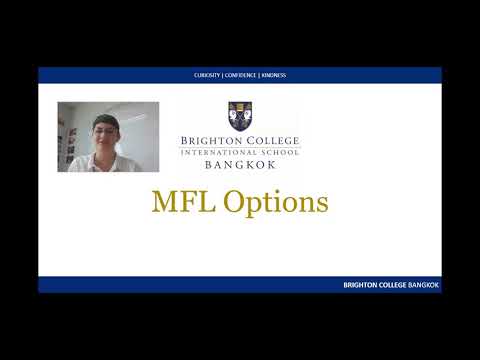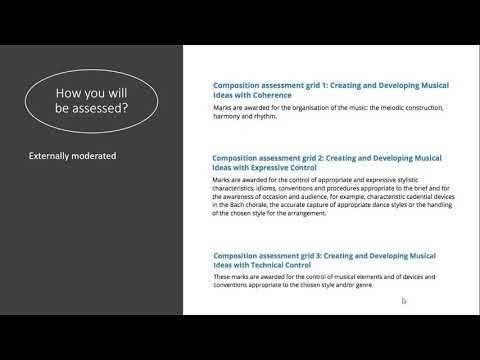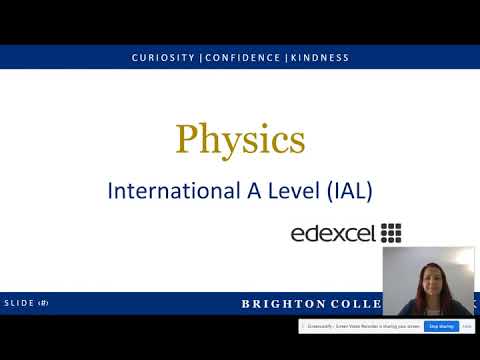 A Level Physical Education