For Pupils Aged 16-18
The Sixth Form at Brighton College Bangkok  educates pupils aged 16-18.
We offer a choice of 21 different A Level subjects, ranging from Mathematics to Psychology and Performing Arts.
A Levels are acknowledged by top universities around the world as the best preparation for undergraduate study.
Image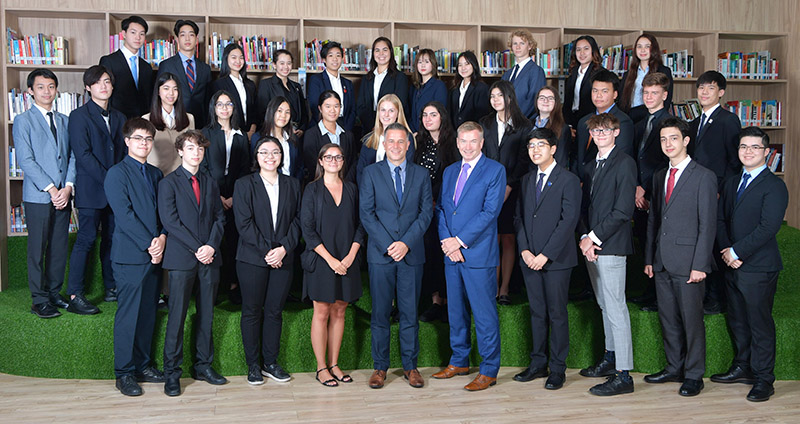 Image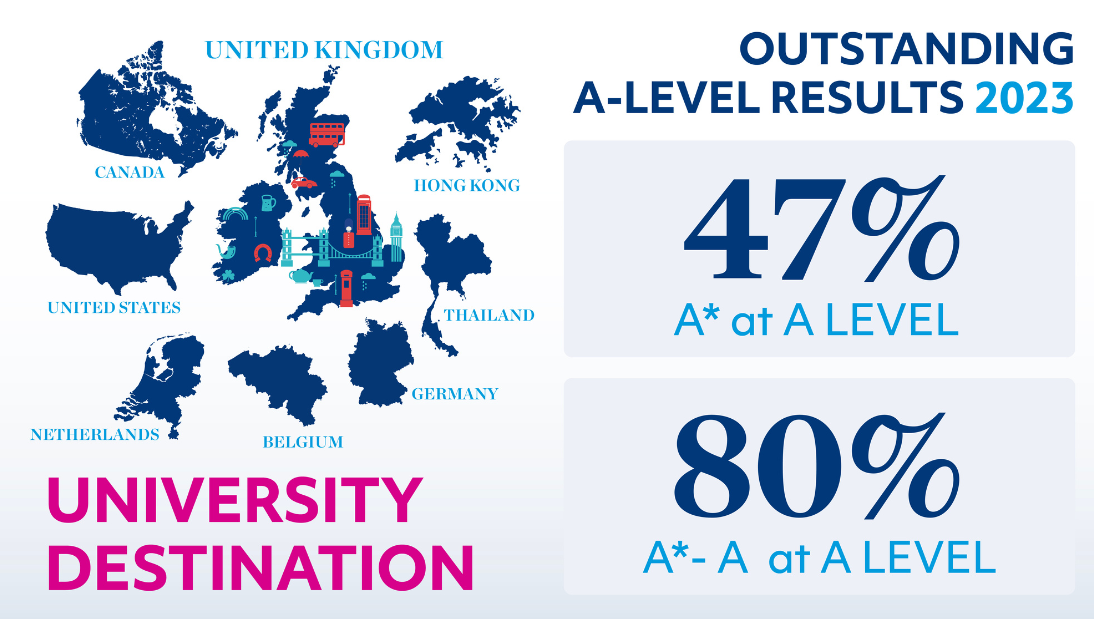 Outstanding Results
Brighton College Bangkok is proud to announce that almost half the grades that the pupils received were awarded at A* level, and 80% of all grades were A* - A in 2023. The achievement of these pupils is remarkable! Excellent teaching and outstanding pastoral support has led to some of the best results in the world!
Support at Every Stage
Our Sixth Form Centre provides a well-equipped space for study, with comfortable social areas where pupils can relax with their friends.
Our experienced staff offer the necessary support and guidance to help pupils reach their ambitions for Further Education, which includes an opportunity to spend a week in the UK meeting peers and Education Counsellors at our sister school, Brighton College.
Image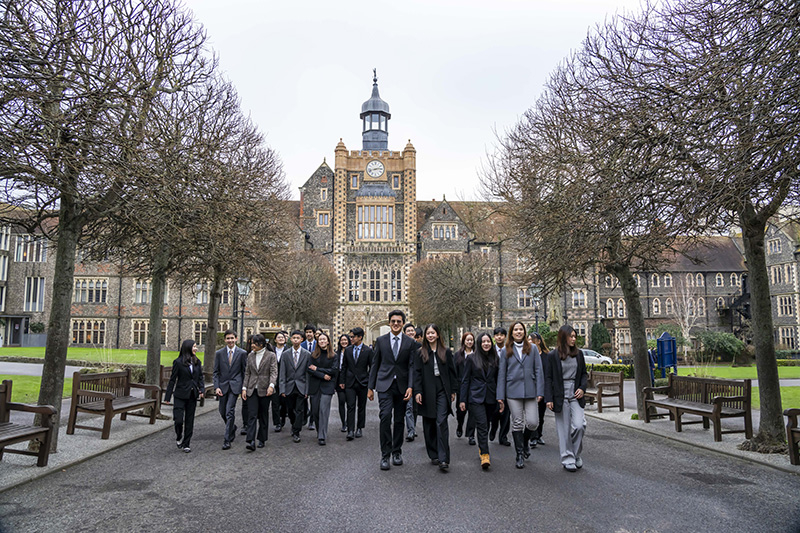 Ever since moving here I've been made to feel so welcome and my teachers have been super supportive in helping me settle. I've also been able to take part in so many new opportunities like the Duke of Edinburgh and so many performance opportunities. As well as that I've also made some great friends as everyone is so kind and welcoming.
Current Pupil 
21 A Level Subjects
There are 21 subjects to choose from for study at A Level: Art & Design, Biology, Business, Chemistry, Computer Science, Design & Technology, Drama & Theatre Studies, Economics, English Language, English Literature, French, Geography, History, Mandarin, Mathematics, Further Mathematics, Music, Physical Education, Physics, Psychology and Spanish. 
To learn more about our Sixth Form, please contact us to arrange a visit. For an overview, please click the button below to view our Sixth Form prospectus.
Image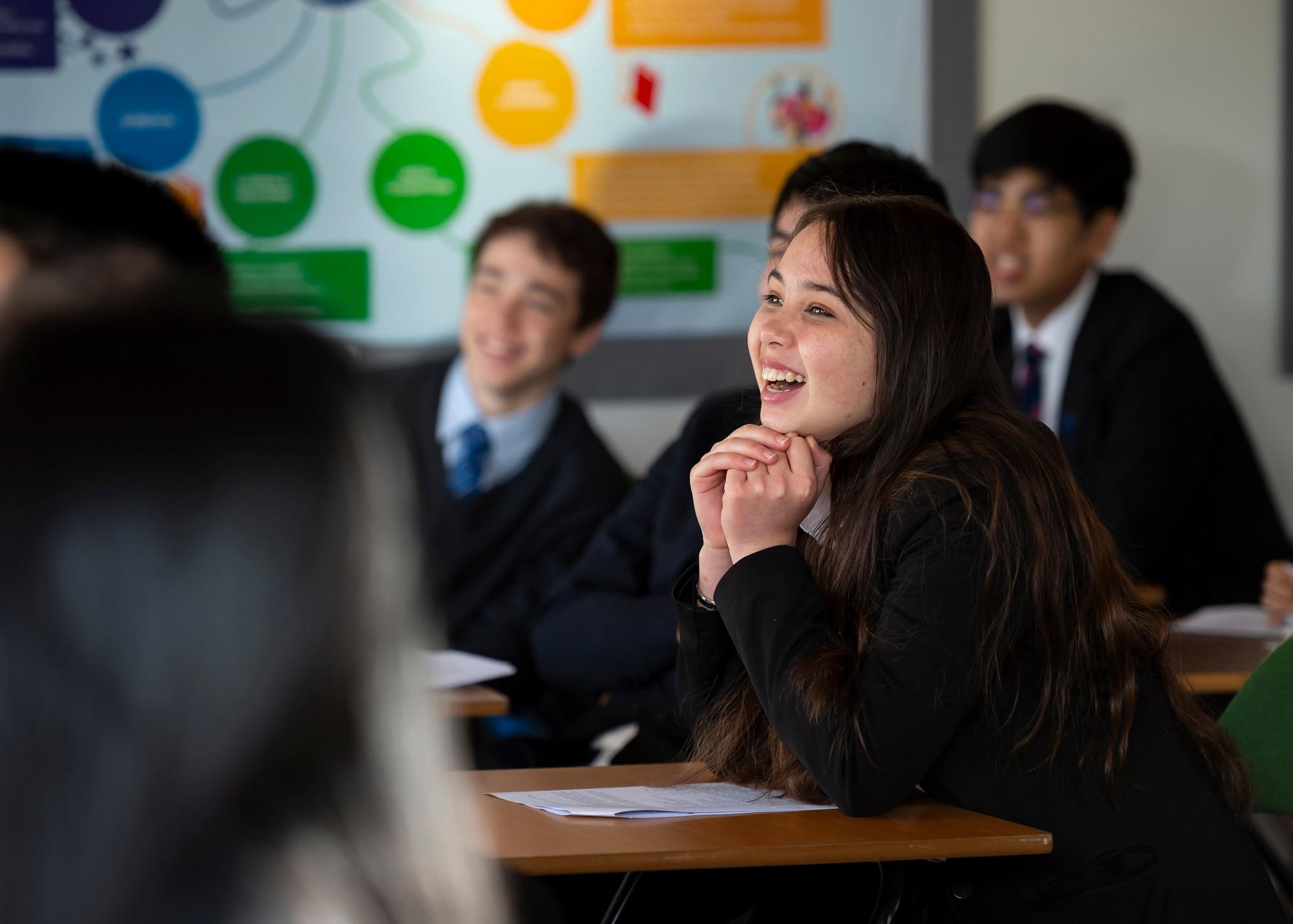 I must thank the amazing teachers I've had this year - I can see improvements in myself with the support, effort and time they've put into teaching us throughout year."
Current Pupil 
Image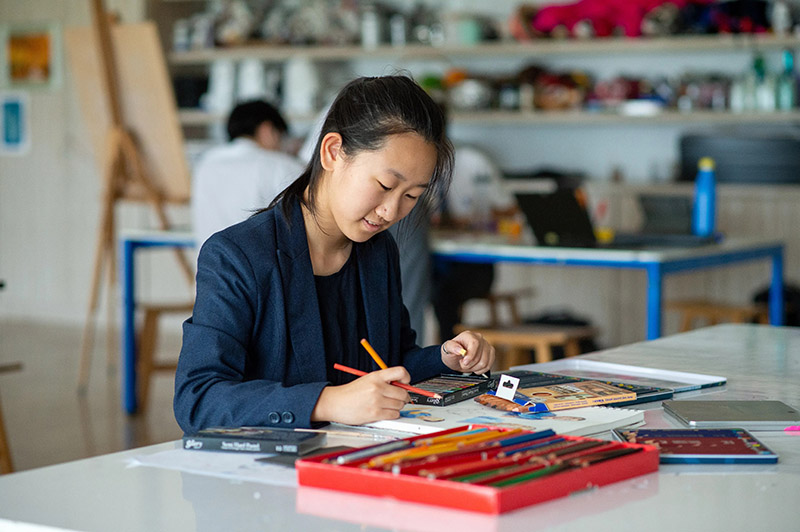 Scholarships Available
Pupils aged 15 or 16 who would like to join our Sixth Form for A Levels can apply for a scholarship. You can ask a member of our Admissions Team for more information.