好奇、自信和善良的文化
曼谷布莱顿学院位于曼谷 Krungthep Kreetha 的标志性专用校园内,旨在激发 2-18 岁儿童的学术成就。与英国十年独立学校布莱顿学院密切合作,我们已迅速成为泰国领先的英国课程学校之一。
Outstanding Teachers
The best teachers, all qualified in the UK, ensure the highest academic standards and deliver an unmatched education and first-class pastoral care for our pupils.
From our Pre-Nursery class all the way up to IGCSE and A Level in our Sixth Form, Brighton College Bangkok offers the perfect environment for pupils to discover a passion for learning and to reach the world's best universities.
Image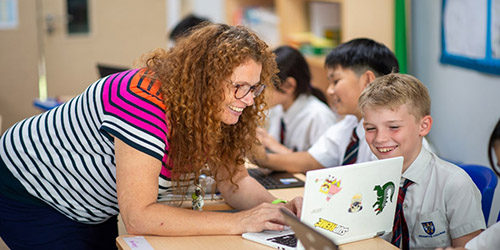 Image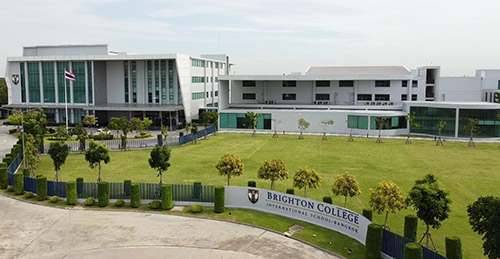 World-Class Facilities
Our facilities are considered to be among the best of any international school in Thailand.
With a 650-seat theatre and professional drama and music studios, pupils can let their passion for performance shine. Children that love sports can enjoy our grass football field, our 400m running track, 50m and 25m swimming pools and four tennis courts.
Admissions
Our School is made up of two connected parts.
Our Preparatory School is for children aged 2-11, starting with an Early Years curriculum where children learn through play, up to Year 6, where boys and girls enjoy specialist teaching and develop a greater sense of independence.
Our Senior School is for children aged 11 - 18, where pupils will work towards IGCSE qualifications, before taking on the challenge of A Levels as part of our Sixth Form.
Image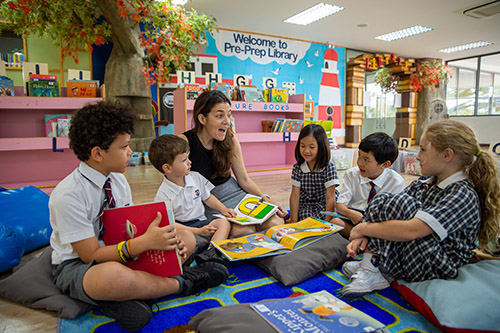 A Truly International School
International diversity is deeply ingrained in our school, and around 40% of our pupils have a foreign nationality.
As well as offering a rich and broad British Curriculum, Brighton College schools excel in the variety of co-curricular activities on offer.
Pupils here create podcasts, build robots, learn Taekwondo, perform with the Dance Company and practice debating and public speaking, broadening their horizons every day of every term.
Image