Limitless Opportunities
At Brighton College Bangkok, we know that one of the most fulfilling aspects of life at a top international school are the opportunities to enjoy a wide and varied curriculum. But at lunch time, or after school, we offer even more to pupils, with a choice of co-curricular activities (or CCAs) to suit everyone's taste. If your child loves Sports, we have clubs for athletics, football, tag rugby, tennis, gymnastics, taekwondo, basketball and more.
Image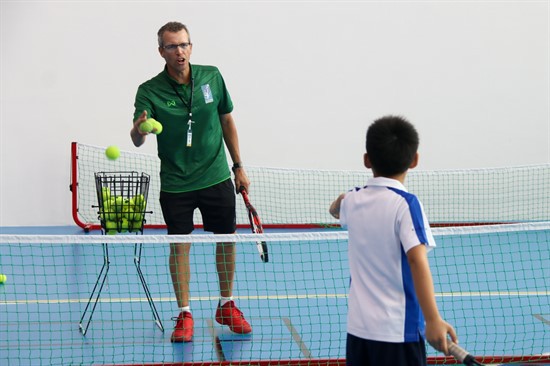 Image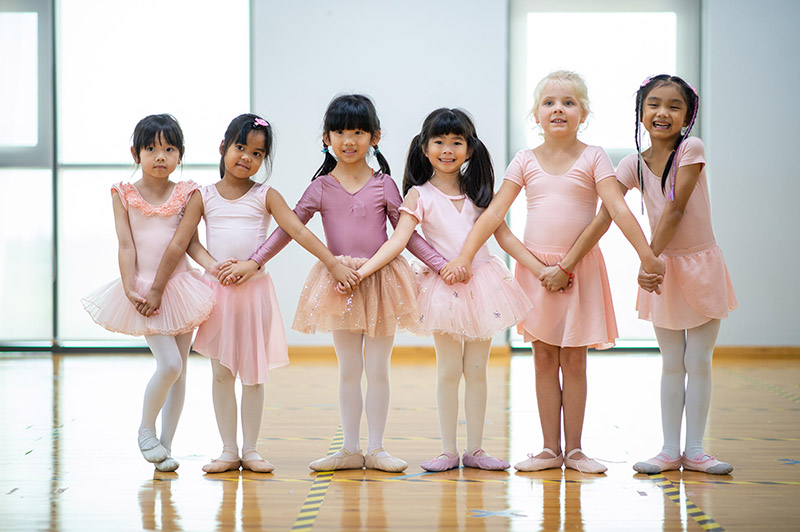 Something for Everyone
If your child prefers Drama or Performing Arts, they can join the cast of the next production, train with the BCB Dance Company, or learn ballet or a musical instrument with one of our specialist teachers.
Or if your child wants to know more about chess, environmental activism, filmmaking or computer gaming, once again, we have clubs for everyone, led by our teaching staff, encouraging children to follow their passion or to try something new.
See our current CCAs
To read more about our CCA programme, you are invited to view the most recent brochures for our Preparatory School or Senior School pupils. Naturally, the details within are subject to change, but this should give a good indication about the great choices available to our children at Brighton College International School Bangkok.
Image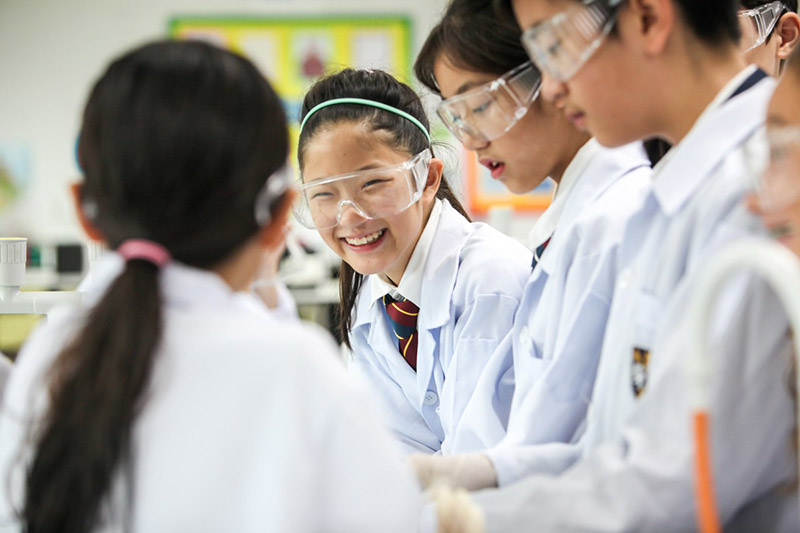 In the video below, hear more from our Head of Enrichment and a Year 4 teacher about how CCAs add value to the lives of our pupils.