Our experienced teaching team have created a curriculum which reflects our high academic standards and expectations for all our children. Children learn the essential building blocks of reading, writing, grammar, punctuation, spelling, mathematics and science, all personalised to their needs. Pupils also enjoy specialist teaching in Thai, Mandarin and Computing every week, as part of their regular curriculum.
Children also benefit from our outstanding facilities for the Arts, Music and Sports. All children are offered a wide range of sporting activities to participate in, and with purpose-built art rooms and dance studios, our children are encouraged and inspired to let their creativity shine from their earliest school days.
Early Years
The Early Years at Brighton College Bangkok, designed for children aged 2-5, is a place where boys and girls can be inspired in a friendly and fun atmosphere.
With classrooms full of inspiration, wide open play spaces to explore, and exceptional teachers trained to treat every child as an individual, it's the perfect environment to instill a lifelong love of learning.
See more about our facilities for our younger pupils here.
Image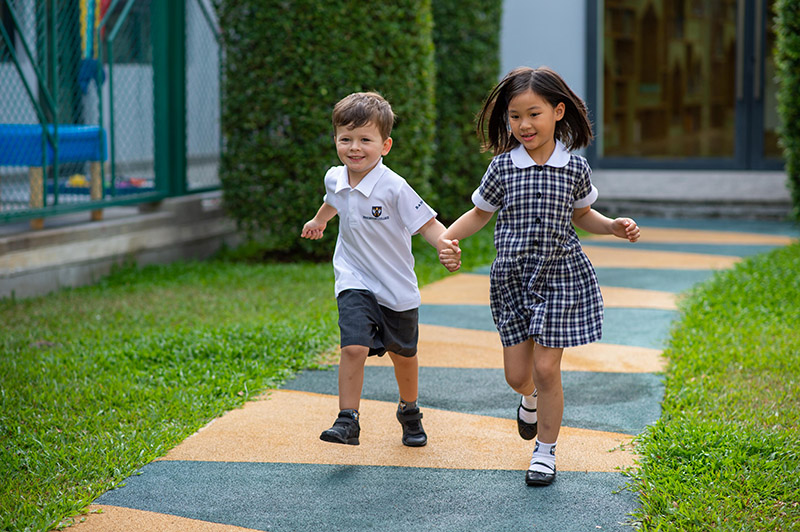 Image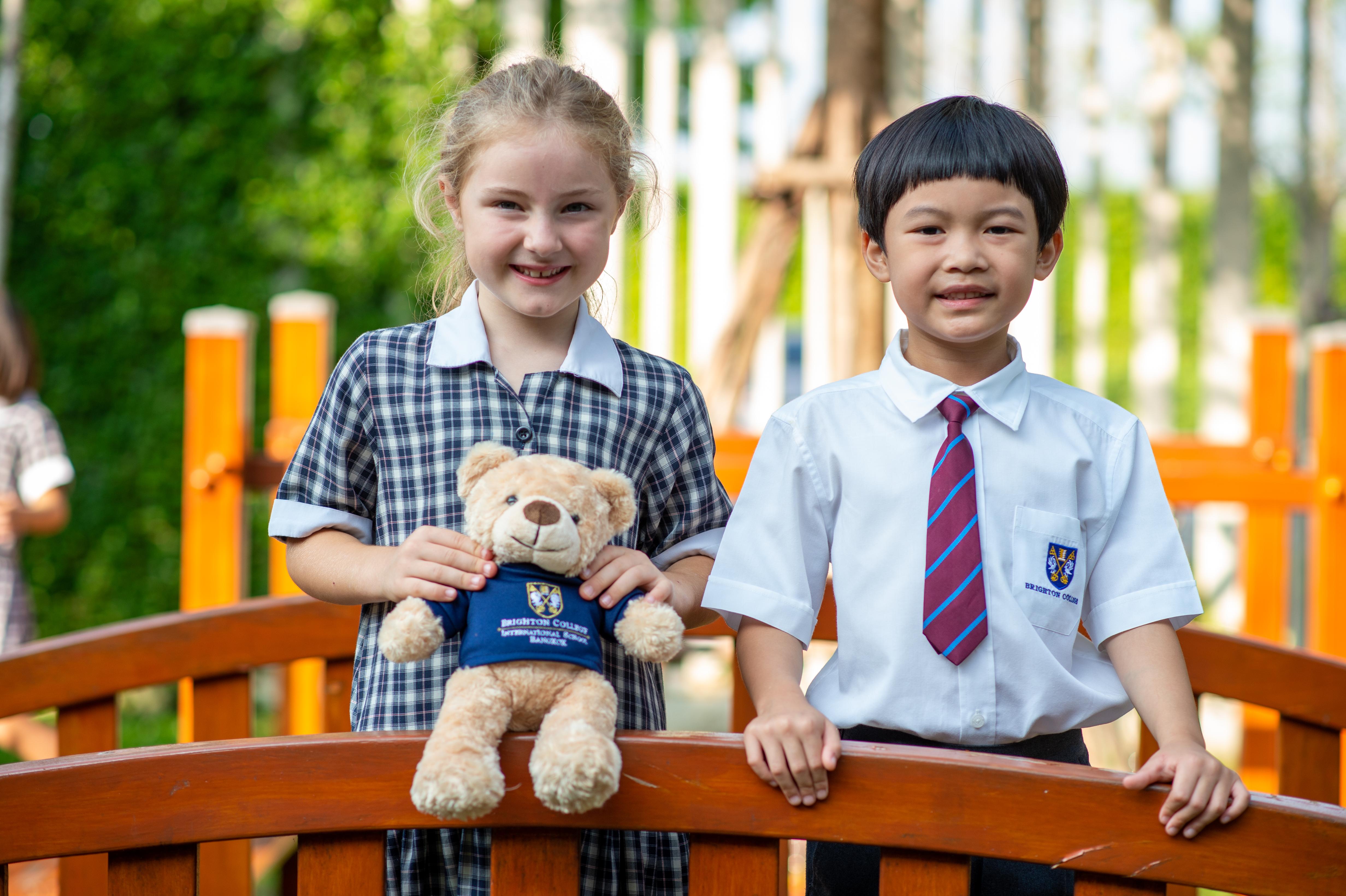 Years 1 - 2
Pupils take a step up in Year 1, with a smarter uniform, and more traditional learning classroom in their day, as they expand their reading, writing and maths skills. 

They have access to a wide range of co-curricular activities, can join the pupil council, enjoy weekly assemblies, and are introduced to Story of Our Land - the foundation blocks of humanities subjects like History and Geography.
Years 3 - 6
At Key Stage 2, every pupil continues their full and exciting school experience, with the independence to 'reach for the stars'. In Year 3, pupils have a class teacher for the majority of their subjects to ensure a firm base for the next stage of their development.

Working to the British Curriculum, they receive specialist teaching for languages, Science, Art, Music and Computer Science, deepening their subject knowledge and advancing their learning.
Image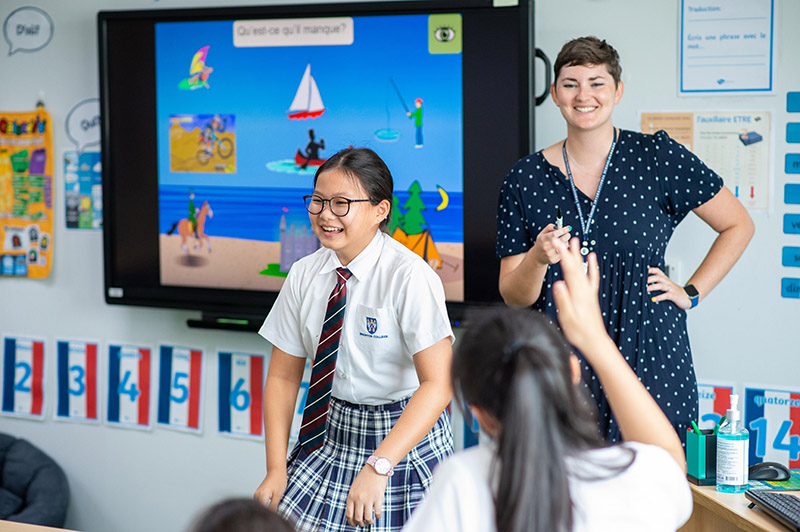 Image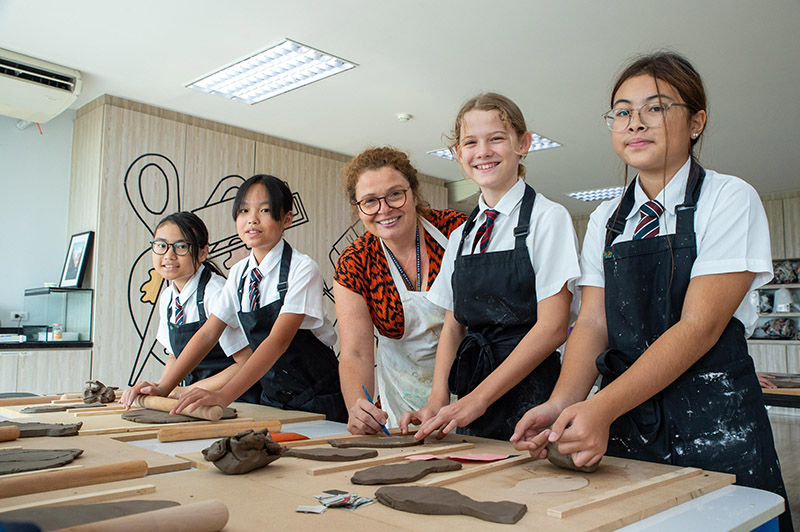 Pastoral Care
Prep School pupils are members of a House and will benefit from regular interaction with older pupils, who act as their role models and mentors. As they reach Year 5, our pupils are ready to be challenged further and specialist teaching is introduced across the curriculum.

We see enormous benefit to this approach, as children thrive on the added responsibility. To see more, please download our Prospectus here, or send us a message if you'd like to arrange a visit to the College. We'd love to show you around.