Gavin Fleck
Deputy Head of Preparatory School (Academic)
Gavin completed his Undergraduate degree at the University of Kent in Canterbury, followed by a P.G.C.E from Goldsmiths in London. He is currently completing his National Head teacher qualification through University College London. Having now been in education for 16 years, Gavin has taught in the UK, Kuwait, China, Uzbekistan and Dubai. He has experience of teaching both Primary and Early Years children and has spent the last five years in Senior Leadership. Gavin is the Deputy Head (Academic) in the Preparatory School.
Image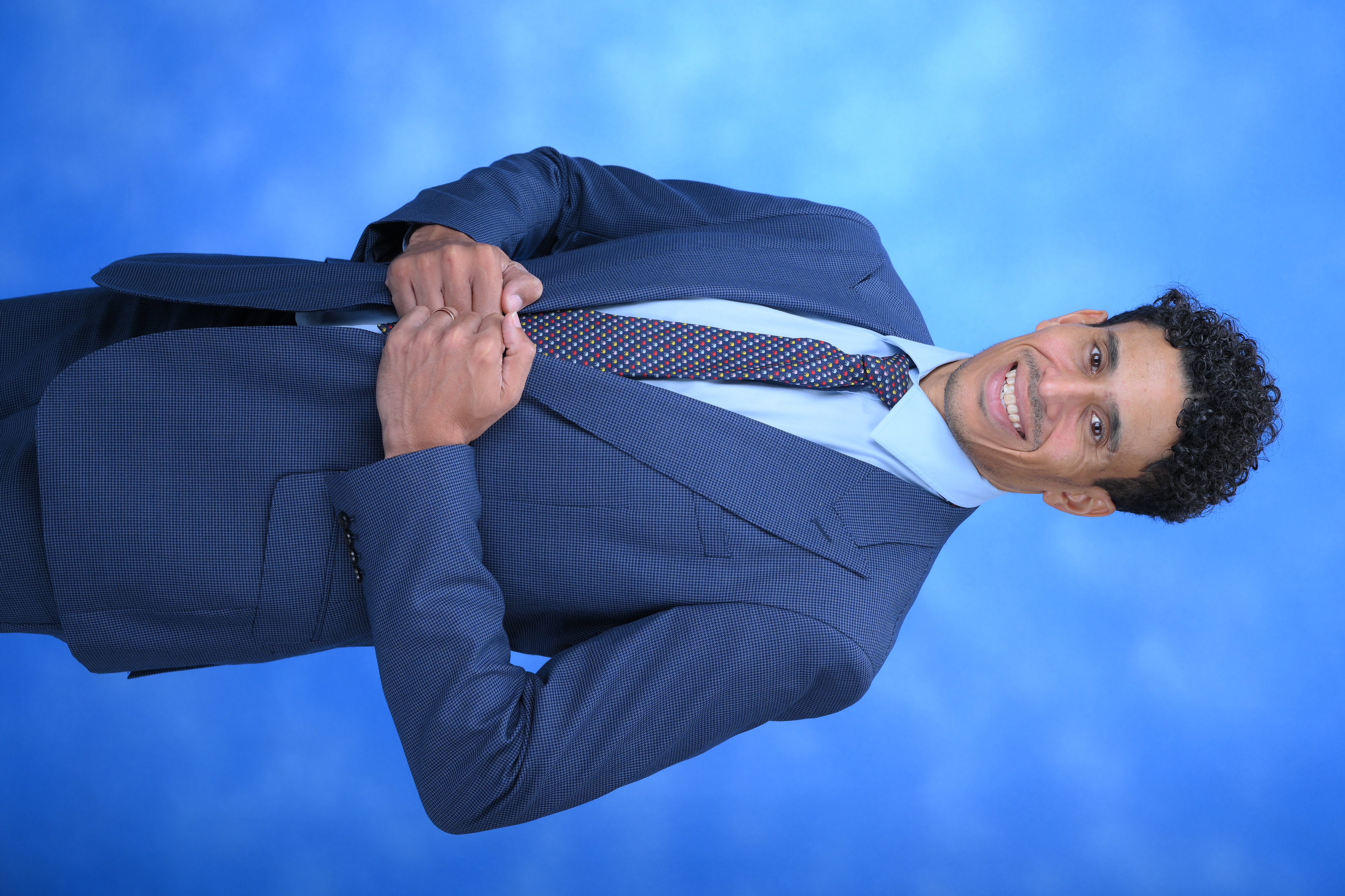 Alex Boulton
Head of Teaching, Learning  and Innovation and Teacher of Science
Alex is a Chartered Science Teacher with almost 15 years classroom experience. He is an assessment specialist for Cambridge International Examinations (CIE) and, in addition to his PGCE, holds a Cambridge Certificate in Teaching English to Speakers of Other Languages (CELTA). Alex has a BSc (Hons) and MSc in Conservation Biology, and an MA in Education with Distinction. Prior to joining Brighton College Bangkok, he was Head of Science at another international school in Bangkok and has worked as a Science teacher at a Sixth Form College in Oxford. Alex is Head of Teaching, Learning and Innovation and a Science teacher.
Image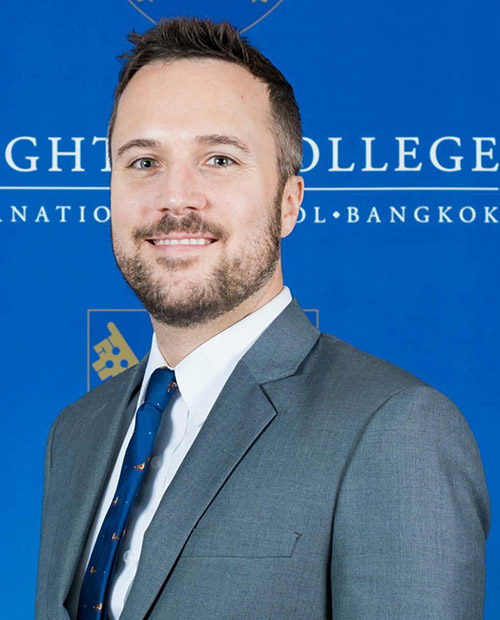 Louisa Angus
Deputy Head of Senior School (Pastoral) and Head of section Year 7 to 11
Growing up in both Hong Kong and the UK, and studying part of her degree in Spain, Louisa has always had an interest in international education. She graduated in Chemical Engineering with Spanish from UMIST and then went on to complete her PGCE in Secondary Mathematics at Durham University. After gaining experience at her former school in the UK, Louisa decided to make the move abroad. Before joining Brighton College she worked in International Schools in Dubai, Vietnam, and Peru. Whilst her initial passion is for ensuring Mathematics is fun and accessible to all pupils, Louisa has always strongly believed in the fundamental importance of the Pastoral system which ensures pupils become well-rounded and happy individuals so they can go on to achieve their full potential.
Image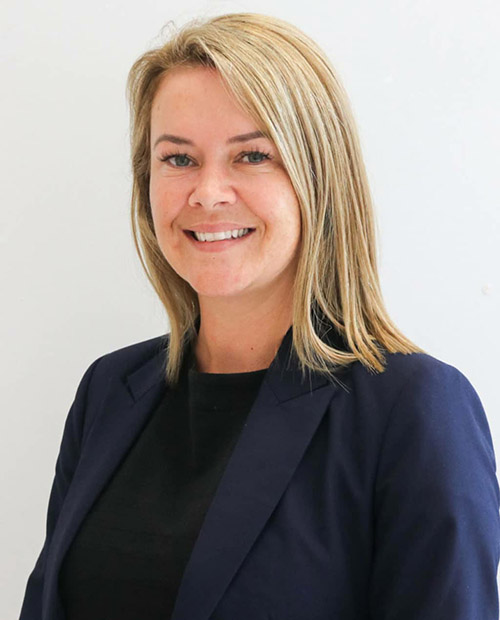 Sophie Peat
Head of Sixth Form
Sophie has taught English Literature and English Language for the last 10 years in both the UK and Thailand. She has held roles pastorally in the Sixth Form for the last six years and has been Brighton College Bangkok's University Guidance Counsellor for the last two years. Sophie has helped pupils gain places at a range of prestigious universities worldwide. She believes that the role of an educator is to allow all pupils to reach their potential, both in and outside of the classroom. Through her role she wants to support all pupils, both academically and pastorally, to reach their goals and inspire them to go into the world as independent, kind, and culturally aware individuals.
Image
Douglas Angus
Head of Progress and Reporting and Teacher of Mathematics
Douglas has taught Mathematics and Further Mathematics for over 25 years across seven schools in three countries, including at Brighton College Al Ain in the UAE. He has held many Academic responsibility positions including Head of Mathematics, Assistant Headteacher, CCA coordinator and Vice-Chair of Governors. Douglas has a Mathematics degree from Southampton University, a teaching qualification from Cambridge University and passed his National Headteacher Qualification whilst in Manchester. Douglas' passion involves helping pupils to solve problems and apply this knowledge wherever challenges arise. He definitely uses these skills himself when writing the whole College timetable.
Image