At Brighton College Bangkok we are proud to deliver the Duke of Edinburgh's International Award. We offer pupils the chance to start Bronze in Year 10, Silver in Year 11 and Gold in Year 12 and 13.
Why Do The Award?
The Award equips Senior School pupils with skills for life and provides an excellent opportunity for them to show leadership, independence and push themselves to their full potential.
To complete the Award they must commit to developing a skill, take part in physical recreation and volunteer their time to help others.
Image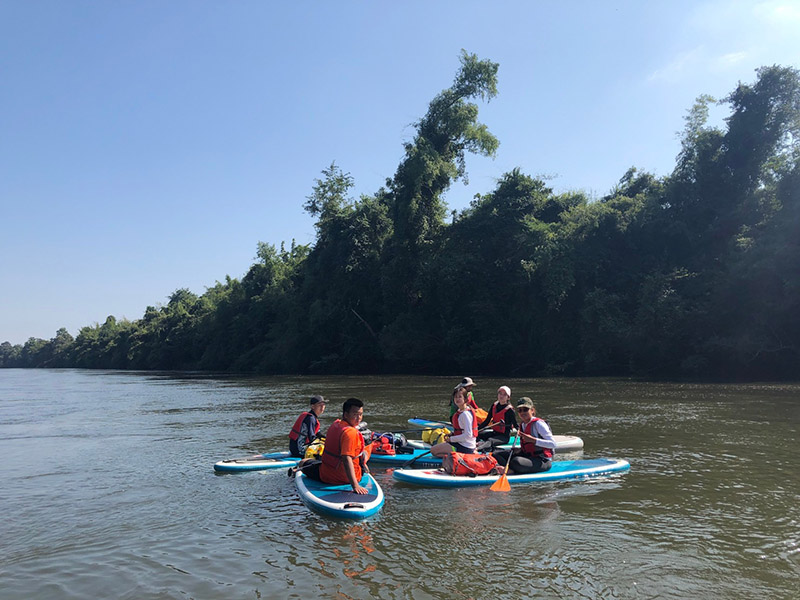 This video shows our Year 12 and Year 13 pupils enjoying the great outdoors as part of their Gold International Award Journey.
Image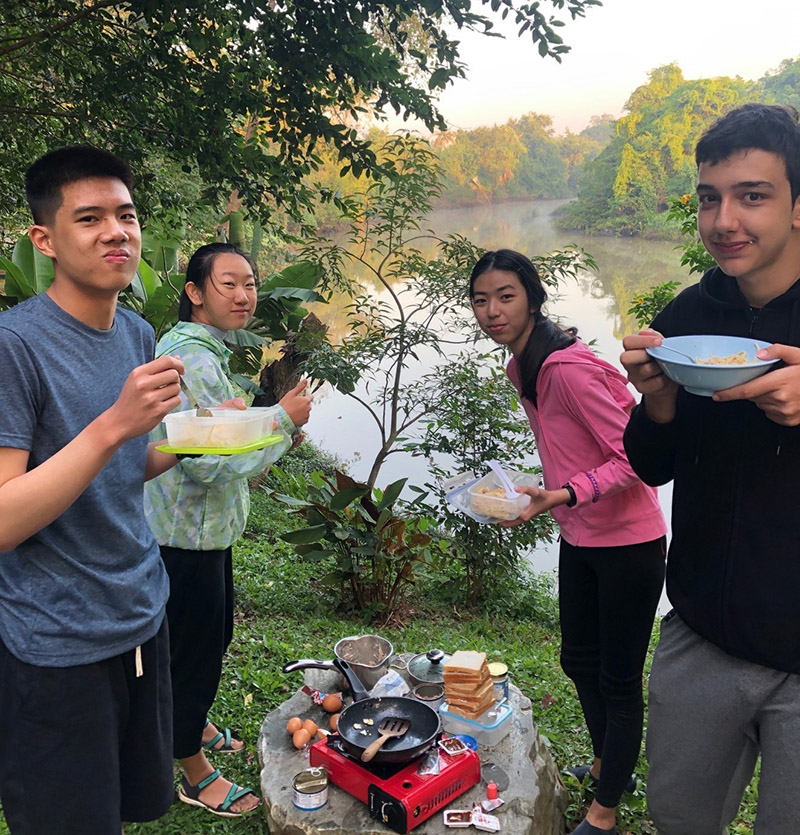 An Adventurous Journey
Pupils must also complete an adventurous journey, which we offer through hiking or stand-up paddle boarding. During their journey, pupils will navigate, cook and camp overnight.
This level of commitment and challenge means that pupils who complete the Award receive a high level of recognition from Universities and future employers.
This video shows some highlights of our Year 11 pupils taking on the 'adventurous journey' element of the Duke of Edinburgh's International Bronze Award.
What Do We Offer?
Pupils can complete their Award by attending our weekly CCA. Our trained staff will offer mentoring and support to guide pupils through the Award.
Please click on the link below for more information on how to complete the Award at Brighton College Bangkok International School.
Image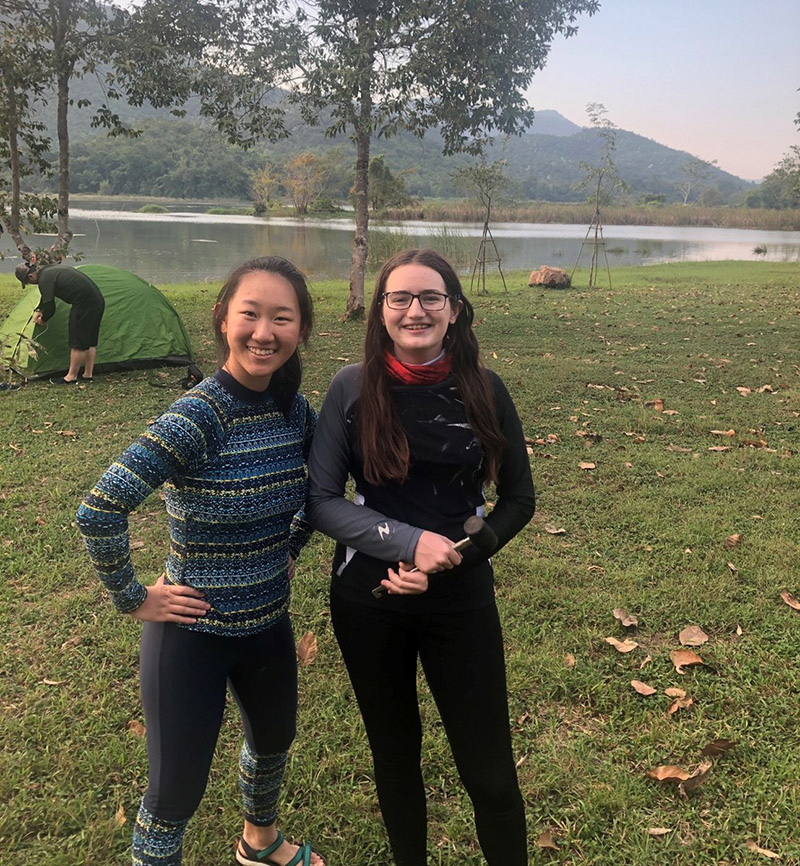 Download the International Award Information Brochure
Full details of the Award can be found at https://intaward.org/