Our Aims
In Years 8-10, our most able and gifted pupils are invited to participate in Brighton Sparks, which is offered as part of our exciting programme of Co-Curricular Activities (CCAs).
The aim of Brighton Sparks is to help pupils develop academic writing and supra-curricular study skills such as independent learning, secondary research and referencing.
Image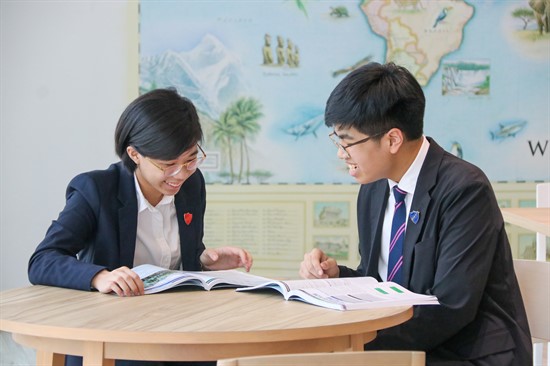 Image
Attributes for Success
These qualities are sadly overlooked by many schools and yet are essential attributes, not only for study at IGCSE and A Level but also beyond.
For instance, in a recent survey of university admissions officers, almost half of respondents felt that UK students were not prepared for the step-up to higher education, citing, in particular, a lack of good written English and an inability to think and learn independently.
How We Help
Brighton Sparks offers an exciting opportunity for pupils to be stretched and challenged in areas of their own interest and expertise.
Along with university-style tutorials on topics including Harvard referencing, academic writing, university vs school, and the differences between searching and researching a topic, pupils are assigned a supervisor (a specialist teacher within the Senior School) with whom they work one-to-one, and are tasked with writing a 2000 word essay that is marked in accordance with the British Undergraduate Degree Classification System (e.g. First-class, Upper second-class, etc.).
Image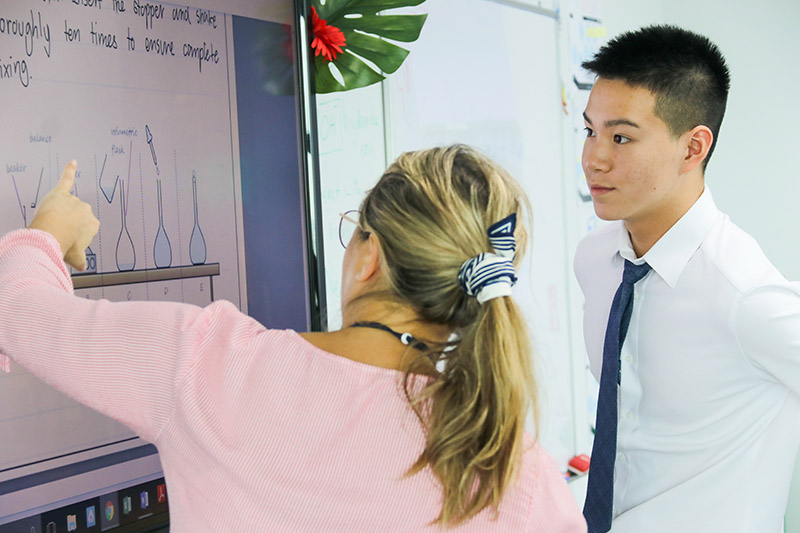 Image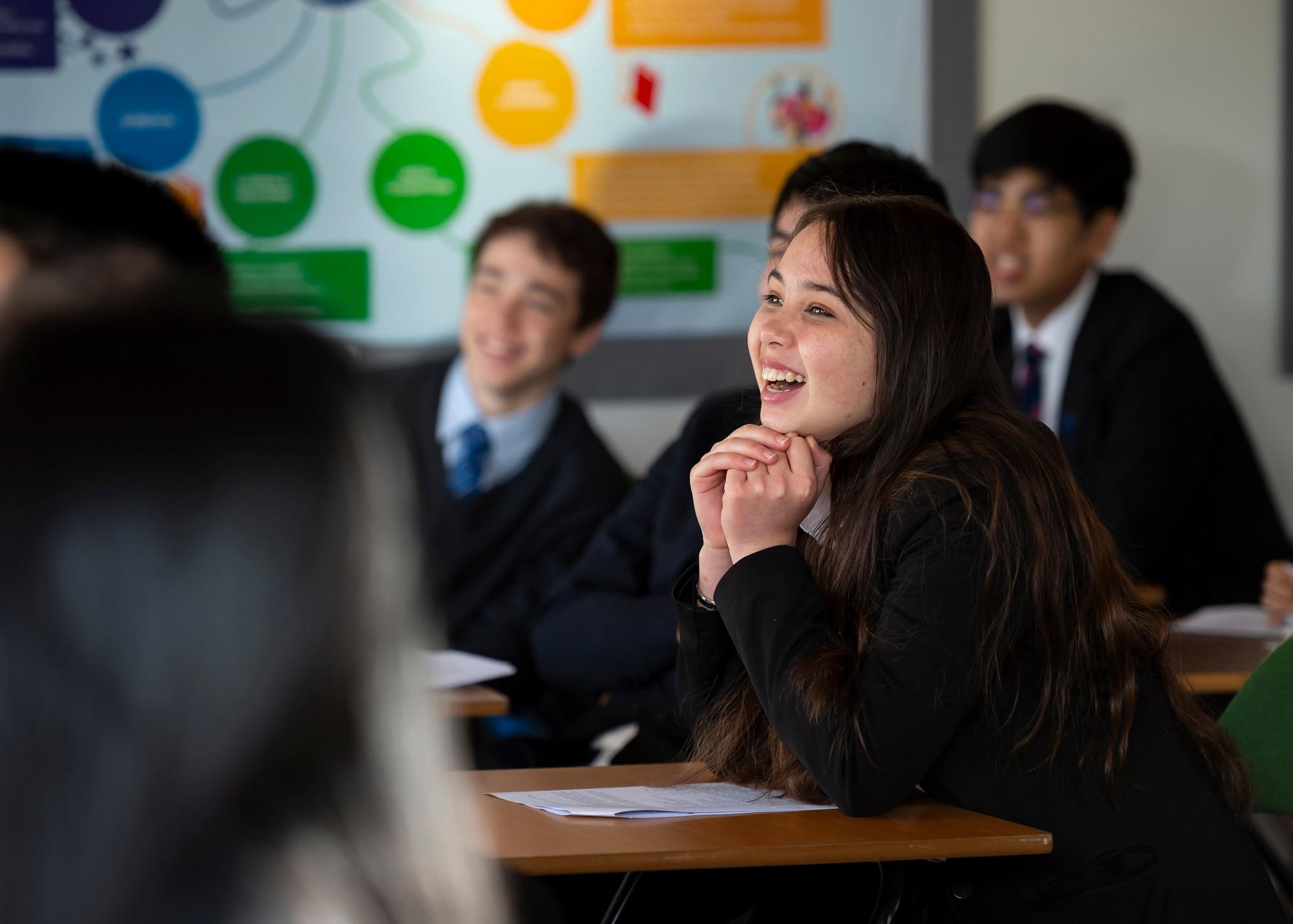 Certification For All
The pupils also receive presentation skills training and are required to present their research findings to, and field questions from, their teachers and peers (much like a PhD viva voce).
At the end of the school year, they receive a certificate and their essays are published in our very own College journal 'The Spark.'