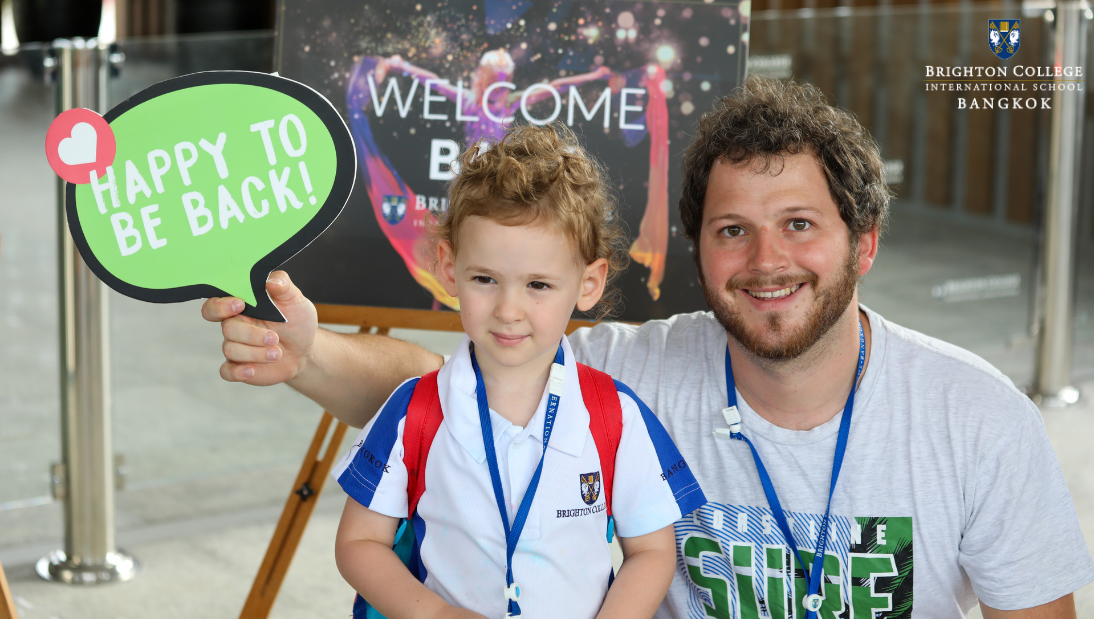 First day of a new academic year!
Brighton College Bangkok opened its doors on the first day of the new academic year. It was wonderful to see all of our returning pupils and parents and to welcome so many new families too. Pupils were so pleased to be back and marvelled at the improvements made to the school over the holiday. Their teachers could not have been more excited for the new school year to start. We are all looking forward to what the year has in store for us!
ยินดีต้อนรับนักเรียนและผู้ปกครองของเราทุกคนสู่โรงเรียนในวันแรกของปีการศึกษาใหม่ พร้อมทั้งสิ่งก่อสร้างใหม่ๆ ที่ทางโรงเรียนได้ทำการปรับปรุงในช่วงวันหยุดปิดเทอม ครูทุกคนมีความยินดีเป็นอย่างมากกับการเริ่มต้นปีการศึกษาใหม่นี้ ความท้าทายใหม่ๆ และโอกาสที่น่าตื่นเต้นมากมายรออยู่ข้างหน้า!
#BrightonCollegeBangkok #internationalschool #britishcurriculum #school #academy #teaching #fisrtdayofschool